Sorry, this content is only available for our members.
First Module - Free!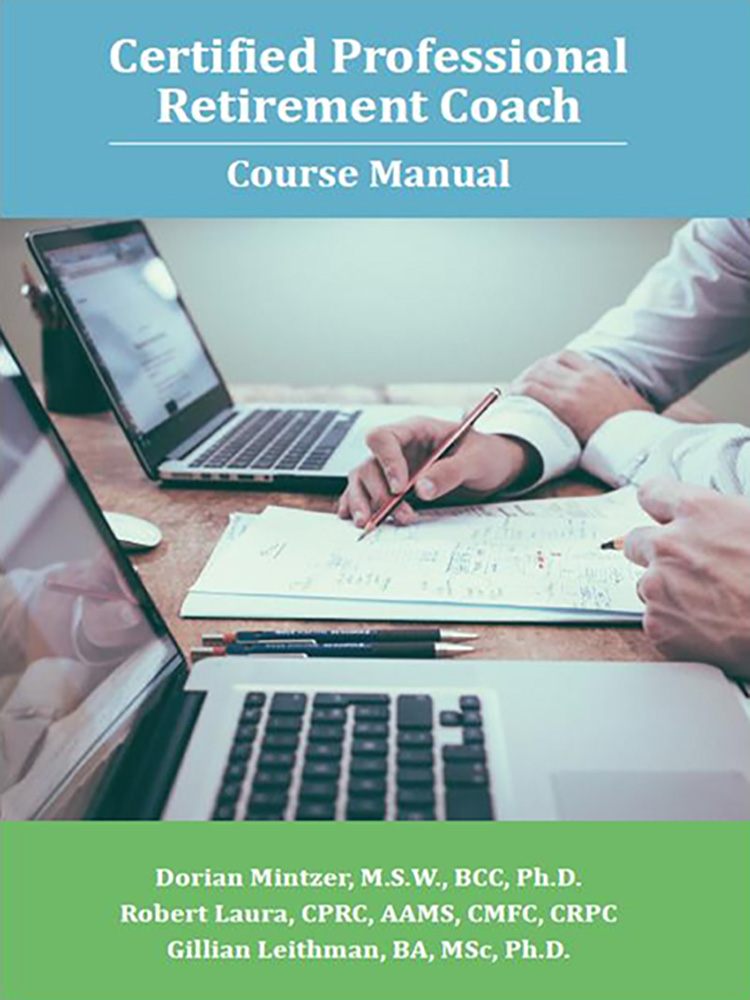 Following the completion of this module, you will be able to define and explain the role of a retirement coach, identify key attributes of Baby Boomers as they transition into retirement, and gain an understanding of the history of retirement and why "retirement" as we know it, needs a new definition.